Constitution Day Dinner – COUPLE
$110.00
Description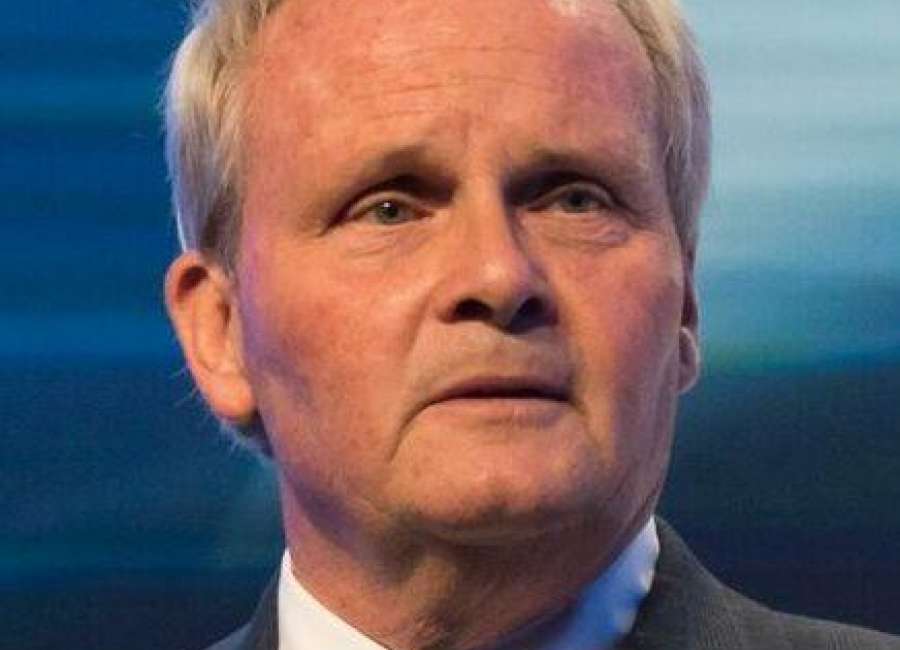 Lawrence Reed
Economist and historian Lawrence ("Larry") Reed is president emeritus of the Foundation for Economic Education in Atlanta. Author of more than 2,000 articles and eight books, including the most recent Was Jesus a Socialist? and Real Heroes: Inspiring True Stories of Courage, Character and Conviction, he has visited nearly 90 countries. Later this year, the President of Poland will present him with the highest honor that Poland bestows upon a foreigner, the Grand Cross of the Order of Merit of the Republic of Poland. He blogs at www.lawrencewreed.com.
 Jeff Utsch
Jeff Utsch is a Leadership and History Instructor at the Leadership and Freedom Center in Gettysburg, Pennsylvania, where he teaches leadership lessons learned from the battle and forging trusted teams and leaders. Jeff also teaches professional development and leading with a purpose courses to law enforcement and other agencies around the country.
He is the Founder of Heirs of the Republic Educational Foundation a 501 c 3 organization dedicated to "Securing the Blessings of Liberty to Ourselves and Our Posterity".  He previously served as a Director and Ambassador for the Navy SEAL Foundation, where he assisted in establishing an endowment within the Foundation. At the Foundation, Jeff chaired the Development Committee and organized and assisted with benefit galas in Tucson, AZ, Coronado, CA, and Virginia Beach, VA. He also has 27 years' experience as President and CEO of a small company and 25 years' experience training U.S. military personnel.