Constitution Day Dinner – TABLE
$400.00
Description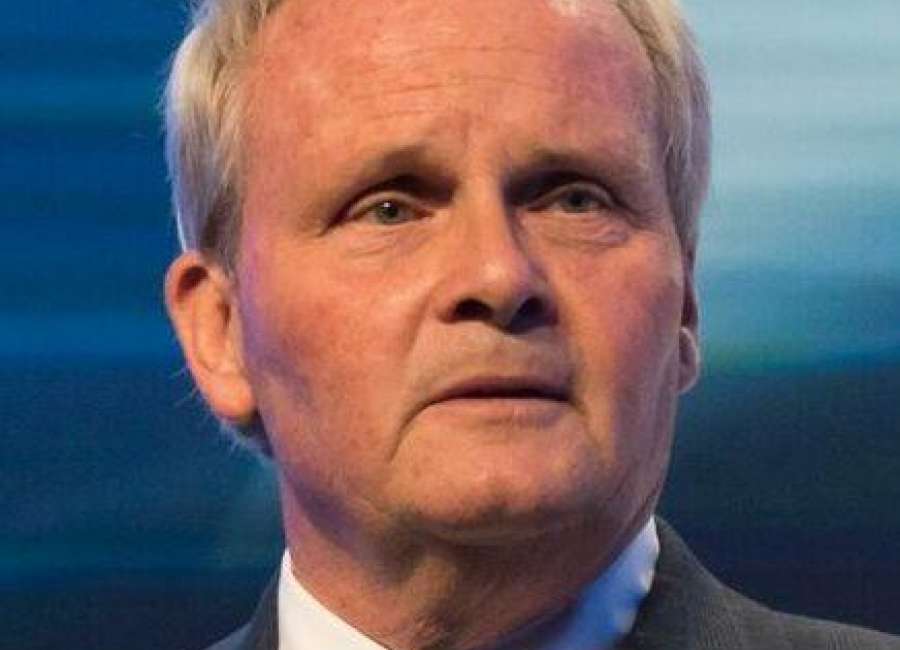 Lawrence Reed
Economist and historian Lawrence ("Larry") Reed is president emeritus of the Foundation for Economic Education in Atlanta. Author of more than 2,000 articles and eight books, including the most recent Was Jesus a Socialist? and Real Heroes: Inspiring True Stories of Courage, Character and Conviction, he has visited nearly 90 countries. Later this year, the President of Poland will present him with the highest honor that Poland bestows upon a foreigner, the Grand Cross of the Order of Merit of the Republic of Poland. He blogs at www.lawrencewreed.com.
 Jeff Utsch
Jeff Utsch is a Leadership and History Instructor at the Leadership and Freedom Center in Gettysburg, Pennsylvania, where he teaches leadership lessons learned from the battle and forging trusted teams and leaders. Jeff also teaches professional development and leading with a purpose courses to law enforcement and other agencies around the country.
He is the Founder of Heirs of the Republic Educational Foundation a 501 c 3 organization dedicated to "Securing the Blessings of Liberty to Ourselves and Our Posterity".  He previously served as a Director and Ambassador for the Navy SEAL Foundation, where he assisted in establishing an endowment within the Foundation. At the Foundation, Jeff chaired the Development Committee and organized and assisted with benefit galas in Tucson, AZ, Coronado, CA, and Virginia Beach, VA. He also has 27 years' experience as President and CEO of a small company and 25 years' experience training U.S. military personnel.
Through intensive self-study, Jeff has become a constitutional scholar and historian with a keen interest in the founding of our country.  He started a monthly constitution study group 15 years ago that continues to this day.  He can be heard on the iHeart Radio Podcast "Constitutional Conversations" with radio personality James T. Harris.  Jeff has published articles on a variety of subjects at the Daily Caller, the Daily Rant, and the Arizona Daily Independent and been a regular radio guest for Constitutional Monday's on the James T. Harris show for years.
Jeff graduated from University of Arizona in 1991 with a Bachelor's Degree in Aerospace Engineering, where he also served as captain of the Swim Team.  During his swimming career, Jeff was a member of the US National Team 1984-87, Top 10 World Rankings 1984-1988, and NCAA All-American in 1988. Using the skills, he developed as an All-American swimmer and Captain of the University of Arizona swim team, Jeff currently serves as an Instructor to the Navy SEALs / Naval Special Warfare community where he teaches Navy SEALS and support personnel specialized tactical swimming. In addition Jeff has taught Air Force Para Rescue Jumpers, Combat Controllers, Force Recon Marines, Coast Guard MSST, and other military personnel.